Carve With UsMondays from 6 -9pm |
Thursdays from 12:30pm- 3:30pmJoin UsBuy StonesWe supply a variety of Soapstone to meet your carving needs.Click HereContact UsFor your individual or group needs.
Click Here
About Goose Landing Studio – Ottawa Soapstone Carving
Goose Landing Studio Ottawa offers a community atmosphere where you can learn wood and soapstone carving with your host and fellow carvers. The Studio offers you an opportunity to meet new friends who share a common interests within a fun filled atmosphere by sharing experiences and supporting each other.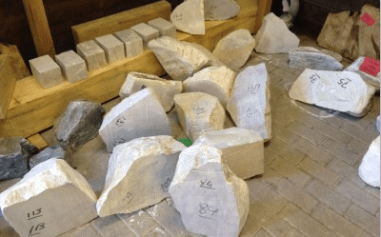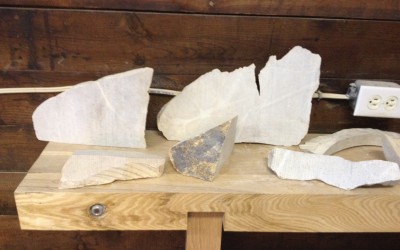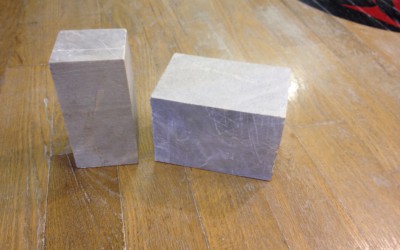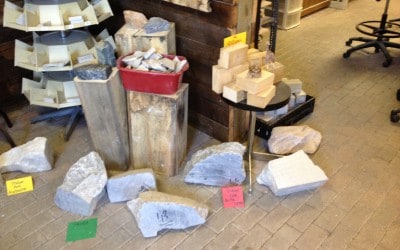 Theme classes and activities are also offered to both youth and adults. We provide an opportunity for you to connect through activity, by sharing experiences and supporting each other. Friendships are made within a fun atmosphere and camaraderie is developed.
Supplies are available for wood and soapstone carving and there are no membership fees! Come in and experience what Goose Landing Studio has to offer.
We can also cater to other program interests for children, youth, adults and seniors.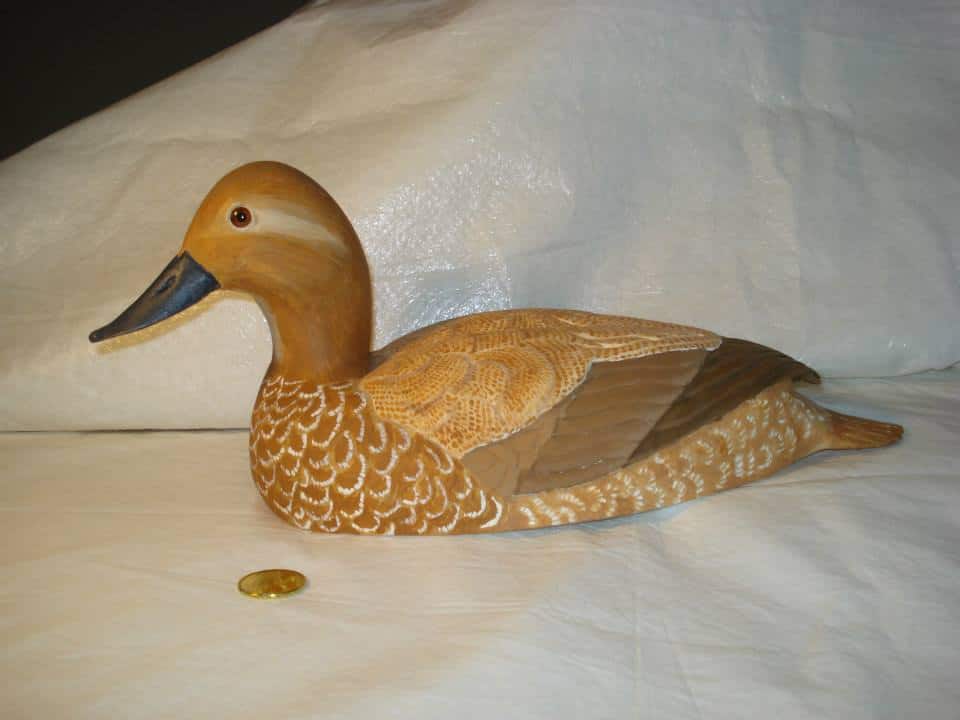 About
Wood & Soapstone Carvings
We work with a variety of soft and hard soapstone carving and basswood which can be carved into animals, birds, jewelry, bowls, or abstract figures.
Find your creative side as you explore your interests.
We have beginner to advanced carvers working in the Studio.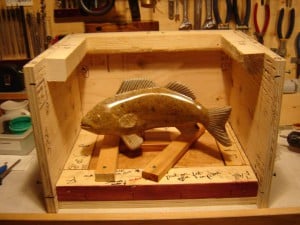 Studio Times
Studio hours are offered on a drop in basis so please come in for a visit. As we say, meet as strangers and leave as friends.
Mondays from 6 -9pm
Thursdays from 12:30pm- 3:30pm
Group Sessions available by request.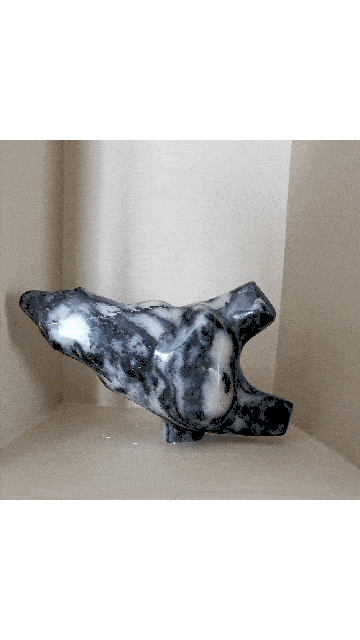 Other
Program Interests
We offer many other programs and interests for all ages. Examples of program offerings for children, youth , adults or seniors:
✓ Arts and Crafts
✓ Wood carving projects
✓ Paintings
✓ Games; bridge, poker, low organized games
✓ Holiday Crafts
✓ Reading activities